Tuesday, 24 May 2022
Coronavirus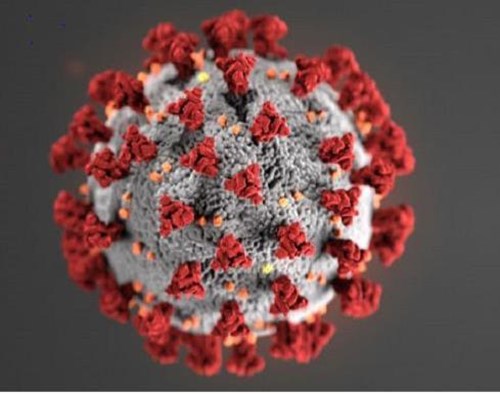 OFFICIAL GOVERNMENT GUIDANCE - CORONAVIRUS
If you suspect you have Coronavirus, please see guidance https://www.gov.uk/government/topical-events/coronavirus-covid-19-uk-government-response
PRACTICE NOTICE
 if you have symptoms associated with coronavirus, including a new continuous cough or a high temperature. Please do not book a GP  appointment or attend the surgery.
You are advised to stay at home for 7 days.
If your symptoms are serious, or get worse, NHS 111 has an online coronavirus service that can tell you if you need further medical help and advise you what to do.
Only call 111 direct, if you cannot go online, or are advised to do so by the online service.
For the latest Covid-19 advice please visit www.nhs.uk/coronavirus.
During the remainder of the epidemic our senior clinical team will be triaging all appointments.